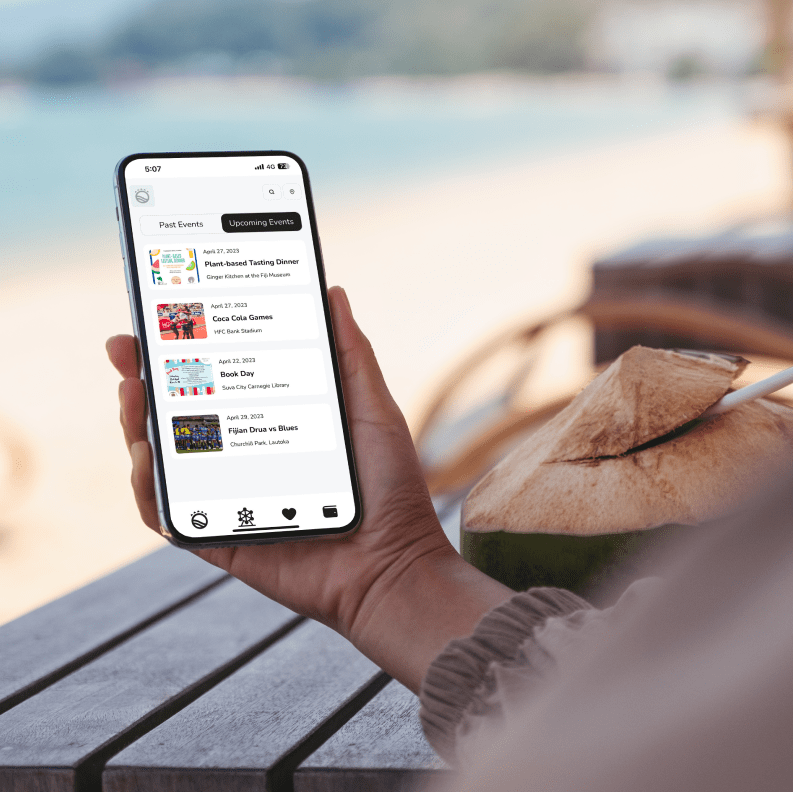 Let's disrupt the
travel industry

together
Despite the enormous size of the tourism economy, which is estimated at USD9 trillion, there are still significant gaps in meeting the needs of travellers.
Planning what to do on a trip can be a real pain in the neck. You have to surf through loads of websites, compare prices, and figure out the perfect itinerary. It can take forever and still not give you all the fun, exciting and unique experiences available at your destination.
Guess what? We're here to change that!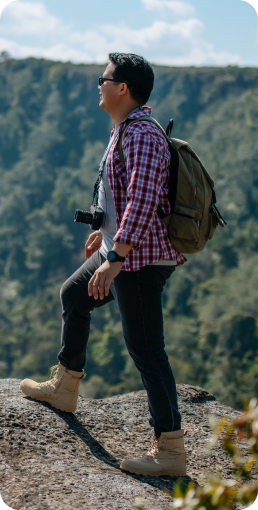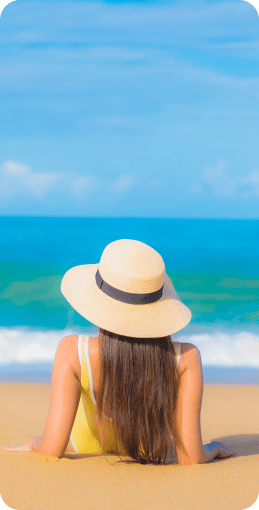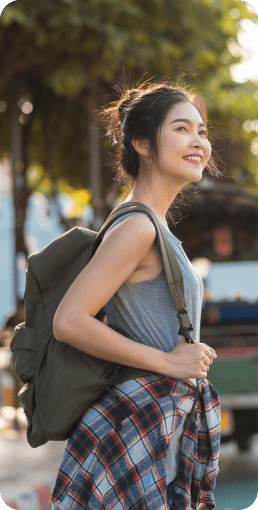 We're a bunch of passionate folks who want to make planning your dream vacation a breeze. We believe that the tourism industry can be more efficient and we're here to bridge those gaps.

Our team includes veterans and experts who have spent years in the industry and know what it takes to create the perfect travel experience. We're confident that we can take the tourism industry to the next level and revolutionize the way people plan and book their vacations.
In short, we want you to have a smoove experience when you travel.
Where are we making an
impact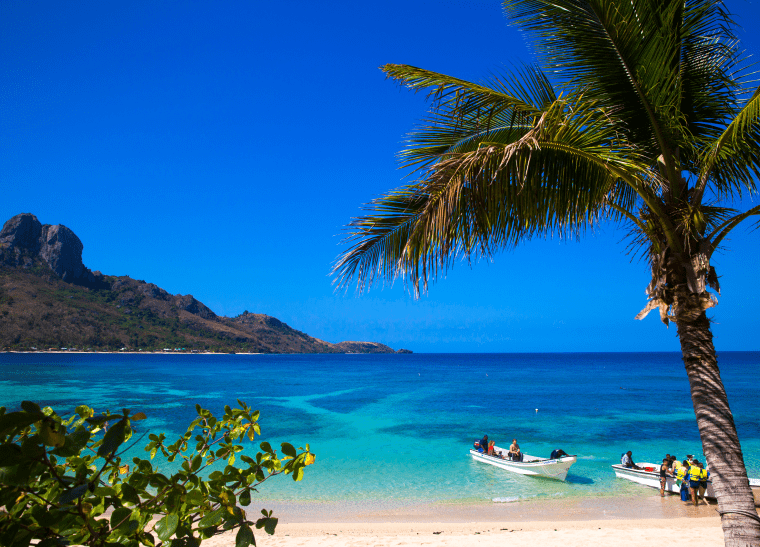 Our ultimate goal is to revolutionize the world of tourism! We're passionate about making a difference, and we're taking it one destination at a time. Our first stop? The South Pacific region!
We want to help you find the best and most unique experiences out there. We're not talking about the generic tourist traps – we're talking about the hidden gems, the local hotspots, the places that will make your heart sing.
That's where our cutting-edge technology comes in. We're developing some seriously cool super app to help you discover these hidden treasures, book your trips with ease, and save some cash along the way. In addition, we also hire locals to provide you with authentic travel tips and recommendations. By doing so, we are playing our small part to support the locals' livelihood and give you the best resources at the same time.
So, if you're ready to embark on a journey that's both fun and meaningful, join us on our mission to make global tourism a better, more sustainable, and more fulfilling experience for all.